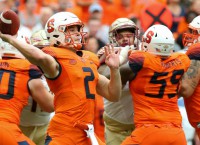 September 18 As college football scores came in on Saturday, Arthur Castle came to mind. Syracuse 30, Florida State 7 … Fresno State 38, UCLA 14 … North Texas 44, Arkansas 17 FULL STORY
Our Top 25 Picks Against the Spread for Week Three of the college football season are up! See who our guys like here!
Our NFL Picks Vs. the Spread for Week 2 of the NFL season are posted. Check out this week's picks here!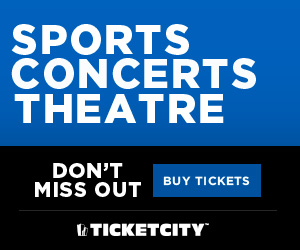 Your #1 Ticket Source
Get the seats you want for all your favorite sports and championship events!

Sports Tickets from TicketCity